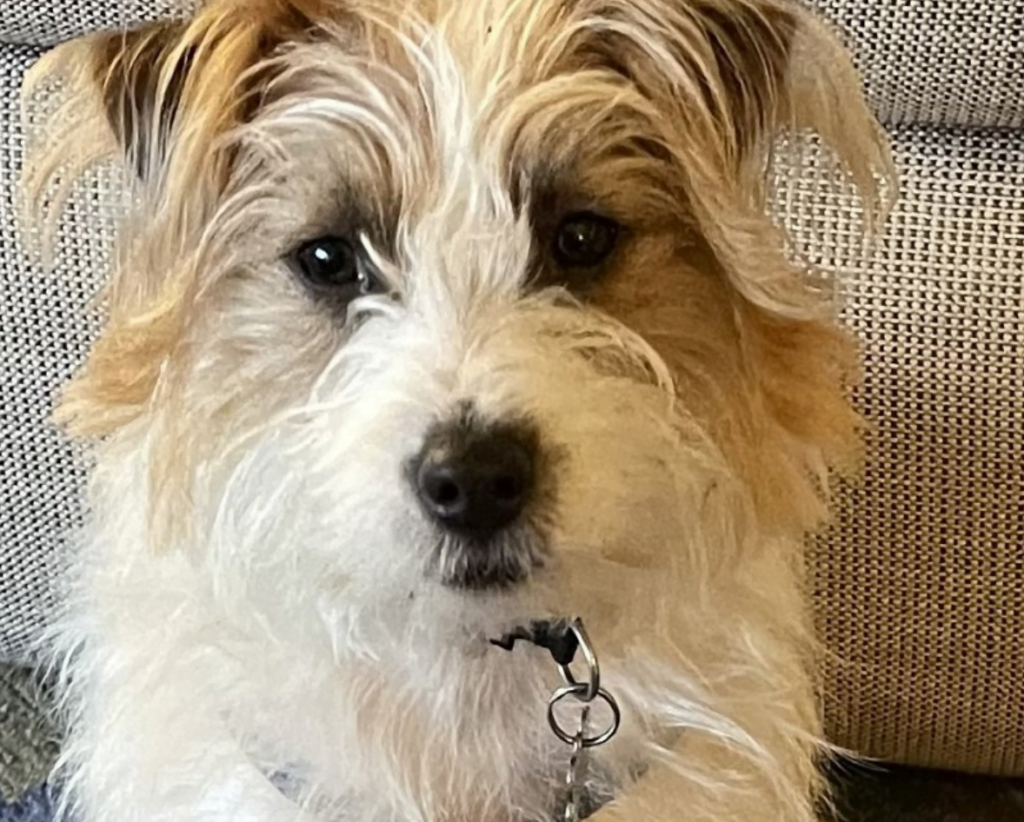 The Zetland House Rules for Dogs
PLEASE ENSURE ALL OWNERS COMPLY WITH THE FOLLOWING SIMPLE RULES:
Dogs are welcome in our outdoor areas only.
Dogs must remain on a leash at all times and under the direct supervision of their owner.
Dogs must not cause disturbance to patrons or other dogs.
Dogs are to remain on the ground – not on laps, or any furniture.
If staff believe a dog is not adhering to any part of our policy you will be asked to remove your dog.